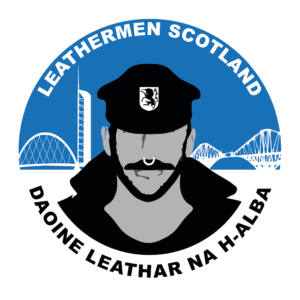 Leathermen Scotland
Founded in 2019 and officially constituted in 2020, Leathermen Scotland is an open and diverse club which aims to celebrate and encourage the wearing and appreciation of leather and fetish gear while also promoting the leather community in Scotland.
We provide a social space for both established and new people of leather, and accept members regardless of gender, identity, race, ability, or location.
Leathermen Scotland operates entirely on a not for profit basis, any profits remain with the club and donations to a charity chosen by club members is agreed by club members at our AGM.